Sylvia Perreault Sold On Success Blog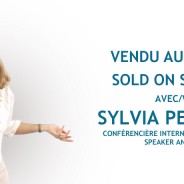 asasa ll
read more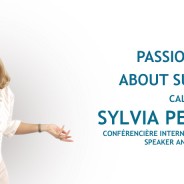 BY SYLVIA PERREAULT SPEAKER AND AUTHOR Be Incredible! Winning spirit with proud Success for business for entrepreneurship for business woman for student in personal development or for the Sales Professional.
read more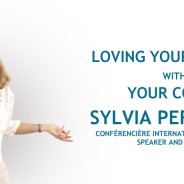 asa lll
read more
Sylvia offre des produits bilingues!             Sylvia offers bilingual products! Boutique en ligne                   Français La passion de Sylvia Perreault de la fierté du succès peut stimuler vos troupes. Découvrez, sous forme de CDs, MP3, de livres ou de E-Book motivants, les stratégies gagnantes les plus efficaces pour obtenir le succès que vous méritez. Attention! Sa fierté est contagieuse et vous ne verrez plus jamais de la même façon votre mission d'affaire, votre équipe de vente ou même...
read more
Sylvia is a sensitive woman with an open heart, dynamic, authentic and concerned by your success in business. Through her keynotes, based on her life and business experiences, she will touch you deeply. If you read this, you might need someone like her to motivate your sales team. «Enjoy her speech!»" Annie Cremont , President , Experiences M,  April 22, 2010 "I remember having the privilege to invite Sylvia at her first meeting of The Canadian Association of Professional Speakers and I have seen the lighting career developed under...
read more
A international motivational success speaker Author and Coach She speaks at 40 or 50 events a year, both in Canada and abroad. "I like to promote pride in being an incredible person!" (should be in italics)
read more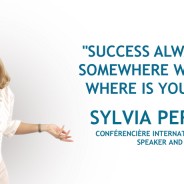 Know how good sale techniques will help you in selling yourself, your companies or your services with confidence.
read more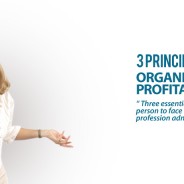 asa lll
read more